Profile
---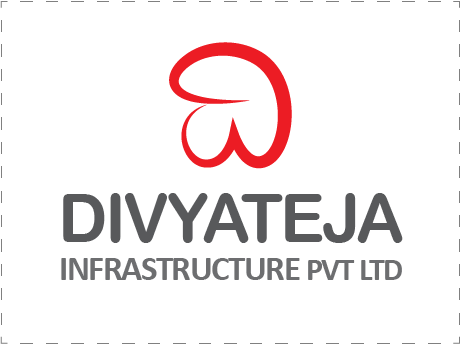 DIPL is established in 2015 with its core expertise in Electronics and Electricals, Civil, Mechanical and strong financial and administration background and the company provides integrated Engineering Procurement and Construction(EPC) services for Civil Construction and Infrastructuresector projects. DIPL is engaged in execution of Projects in the following sectors:
Track Record & Experience
Divyateja Infra has various infrastructure projects worth Rs 60crs under progress in pipeline, dam earth, road work, and railway track works. Financial Turn over for the last 5 Years
The first year turnover of sister concern company 29cr with GAIL pipeline project which is under progress on back to back basis.
2015
DIPL is engaged in execution of Projects in the following sectors:
Highway Constructions
Road Operations & Maintenance
Irrigation Projects like Dams,Canals and Water Pipe lining
Power Projects
Gas Pipe lining
Fiber Optic Lines
Mines
Industrial Infrastructures
Housing Infrastructures
Railway Infrastructures
Other Infrastructure Projects
---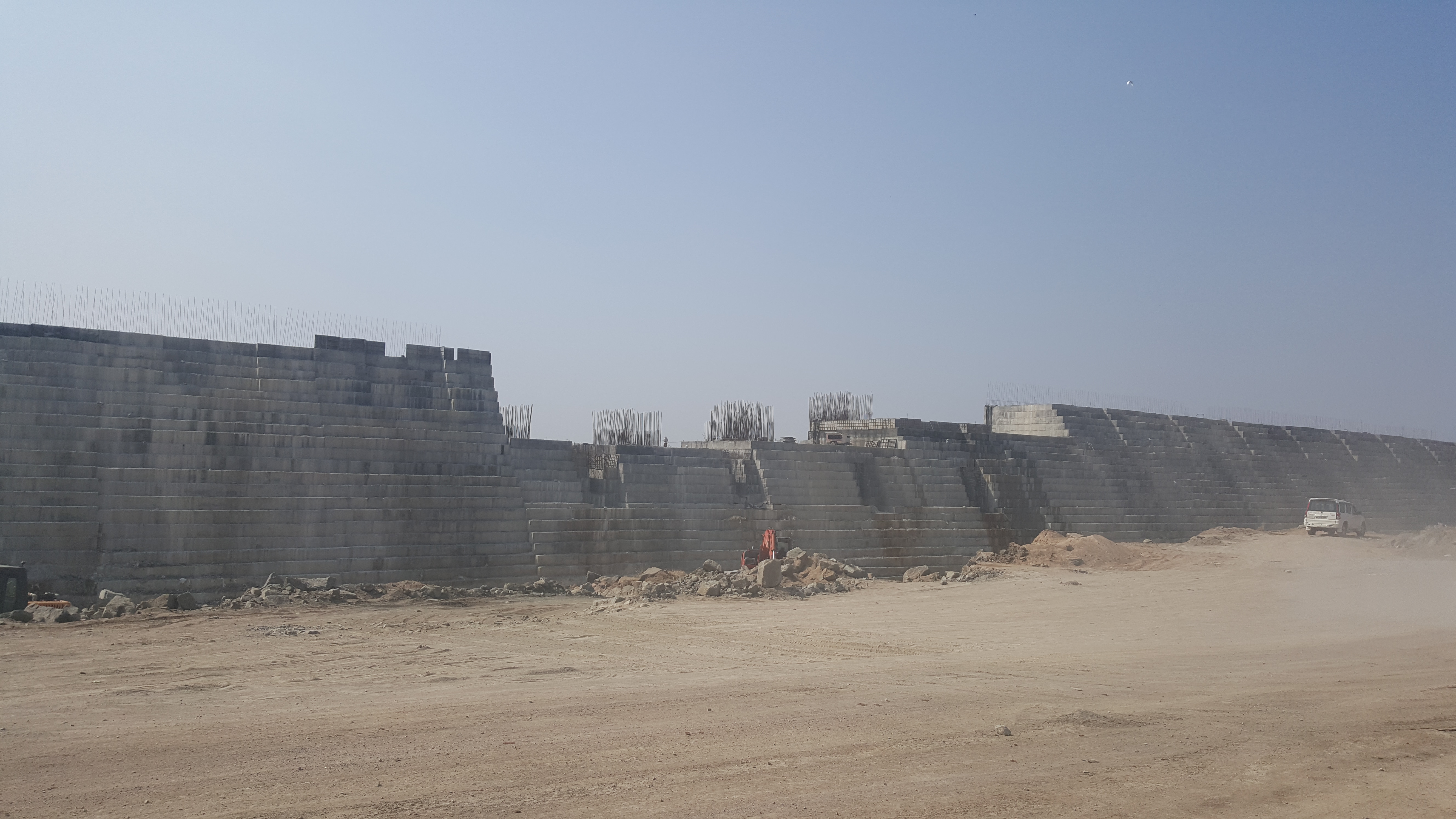 ---